Your time is very valuable, so make the most of it. Including doing your frequent financial transactions via M2U ID App, make sure to use the Smart Search feature which makes transactions easier and faster. Enter the desired keywords of the transactions, then check the list of favorite transactions. No need to write down the frequent numbers transaction.
Life is getting easier, just #M2UinAja
How to use Smart Search on M2U ID App
Login to your M2U ID App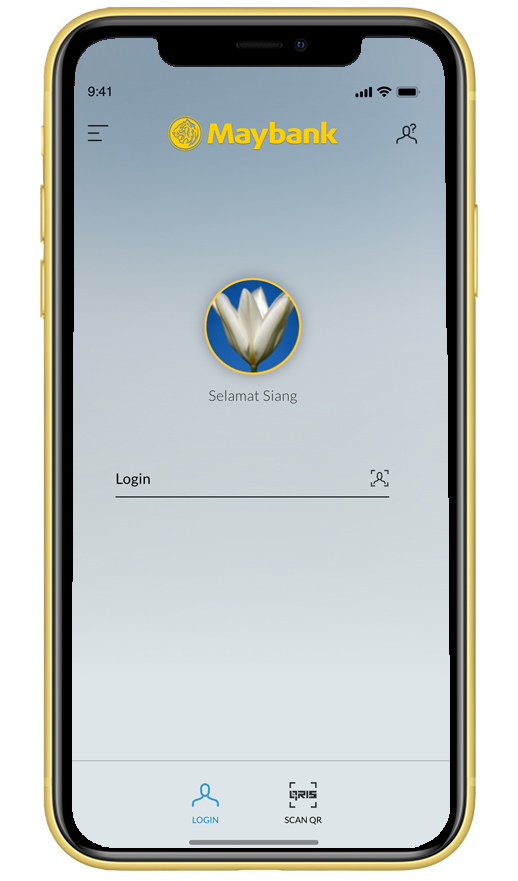 Input the desired keyword in the Customer search box on the top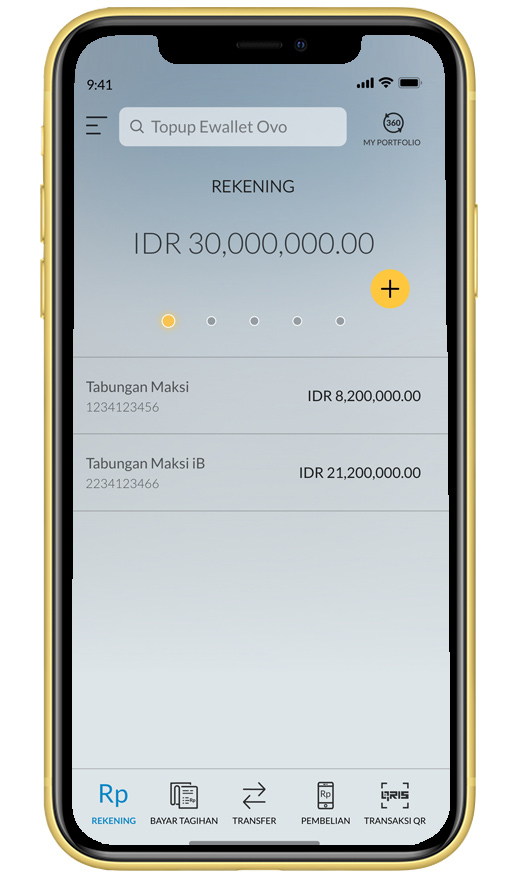 Search results will be appeared according to the keywords. Choose one of the menus to make a transaction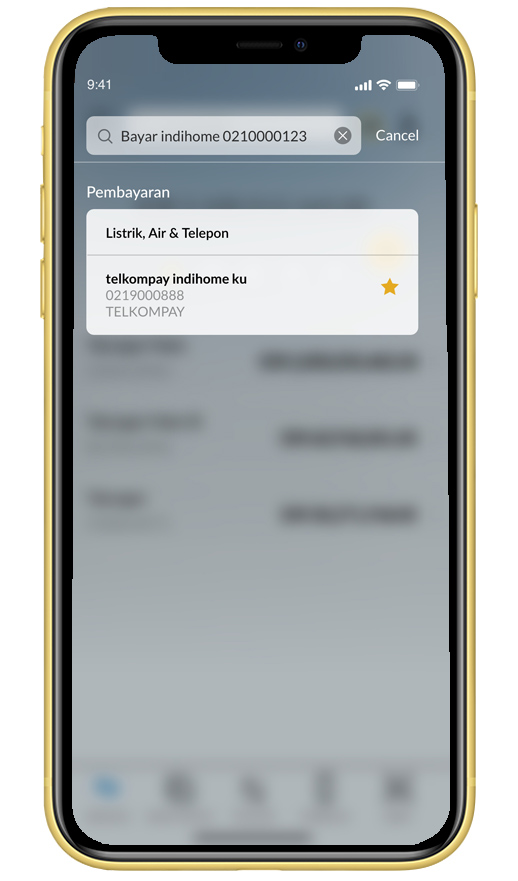 Choose a source account you want to use for Your transaction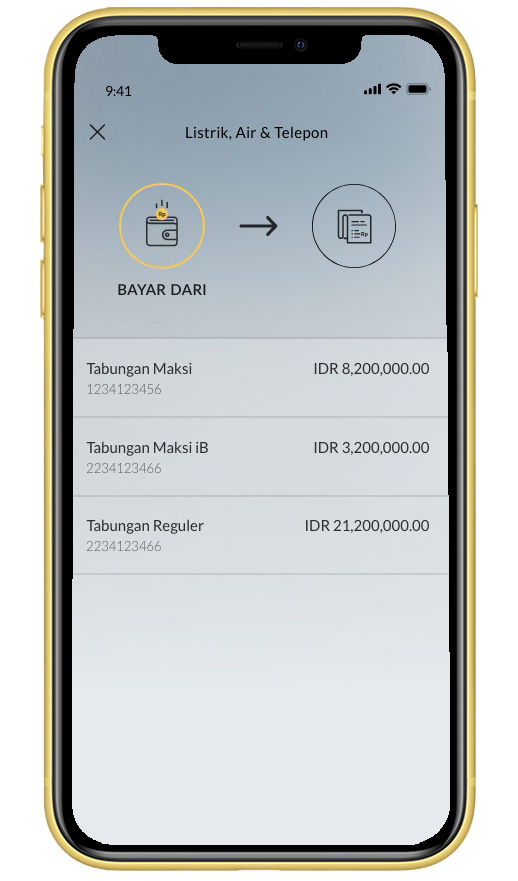 Check your preferred biller type and your ID/ Customer Number. Click "Continue"

Verify all information is correct and click 'Confirm & Request TAC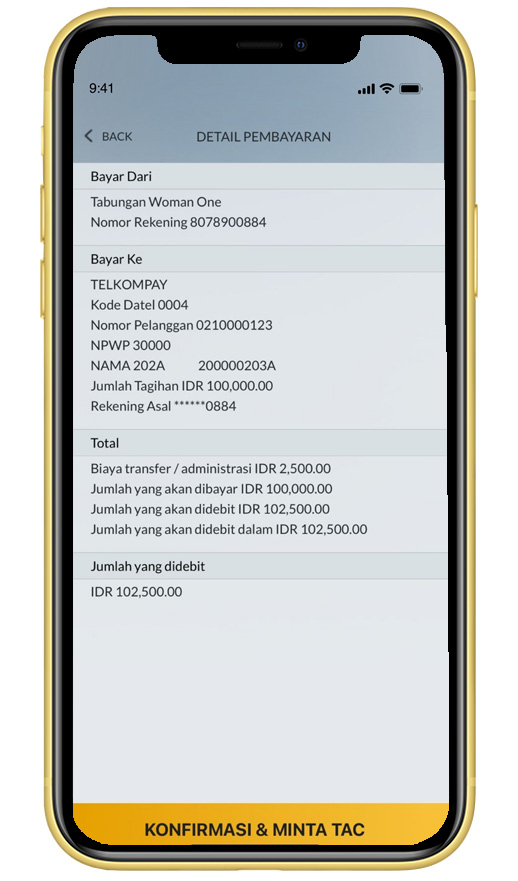 Enter the TAC which sent to your registered phone number or your Secure2u passcode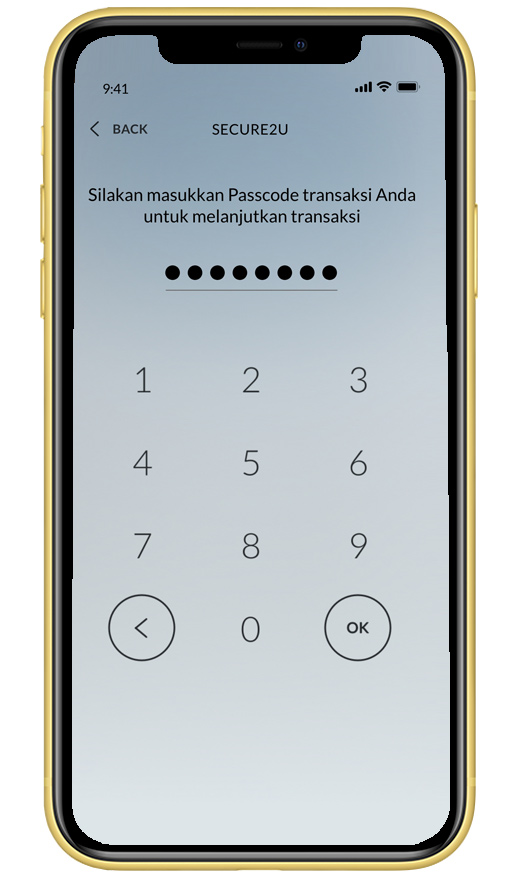 Transaction is successful.