Easy time deposit opening via M2U ID App and get interactive interest rate. Available in Shariah time deposit with competitive profit sharing.
How to open a Time Deposit
1. Login to M2U ID App and Click the burger menu (3 lines icon) on the top left of screen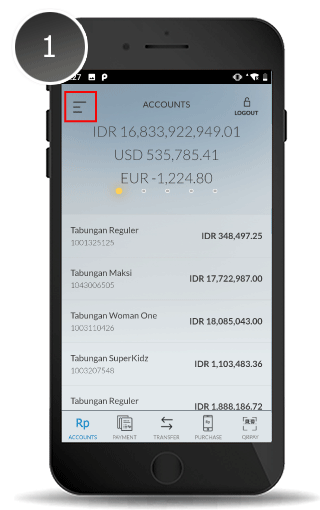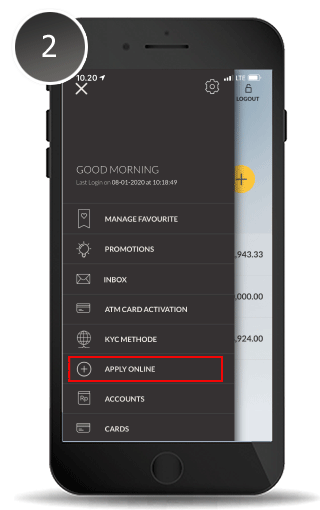 3. Select 'Online Deposit';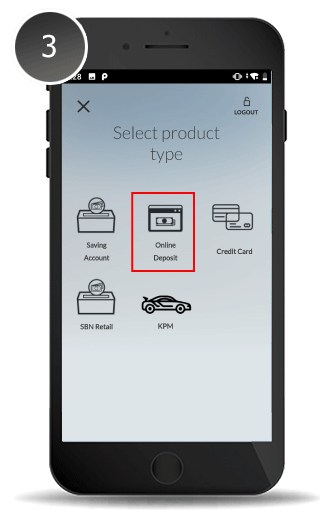 5. Choose your Source Account.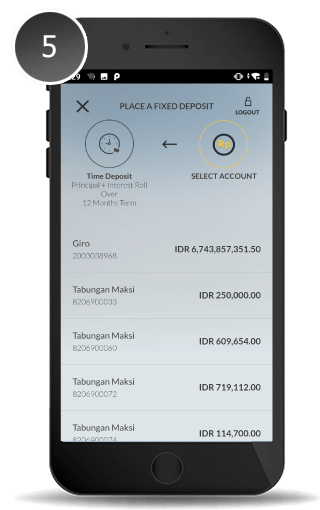 6. Fill in the Fixed Deposit Amount.
Click 'OK' and 'Proceed'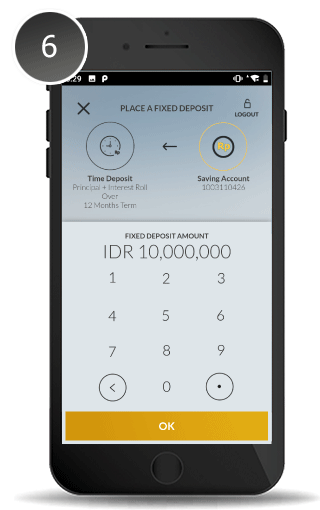 7. Verify all information is correct and click 'Confirm and Request TAC'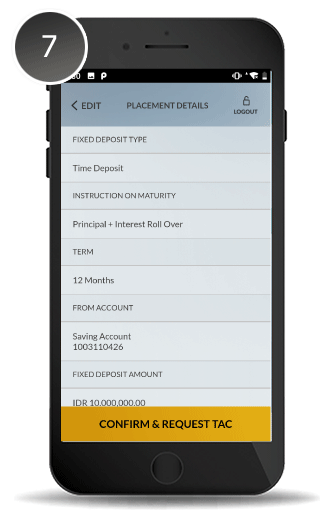 8. Enter the TAC sent to your registered phone number. Opening Time Deposito is successful.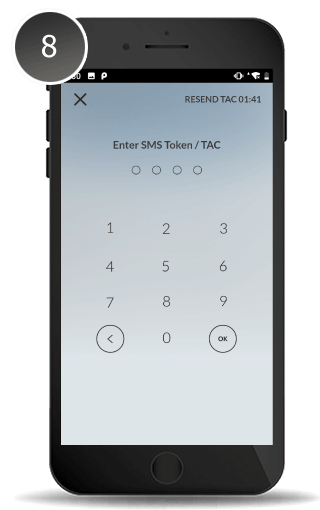 How to open a Time Deposit